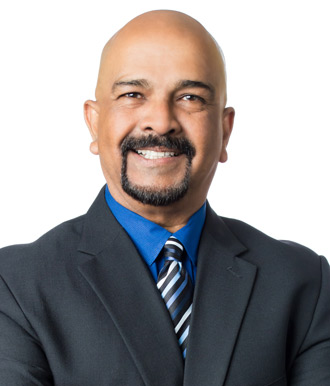 Welcome to Roy Sharma & Associates! As a premier full service real estate organization serving the Elk Grove and greater Sacramento area, we are dedicated to providing a level of service that exceeds your expectations!
Our team of highly skilled professionals is ready and willing to help you with all your real estate and financing needs. Whether you are a first time buyer, seller, need financing, or seeking a residential or commercial investment opportunity, we are here to serve you!
We hope this site will be a valuable resource to our visitors. www.RoySharma.com is where greater Sacramento real estate listings are available at your fingertips. All listing information is updated daily so you stay informed of the areas most current listings.
Sign up for Free New Listing Notifications and you will be emailed new listings that meet your specific criteria. Stay informed of Sacramento's hottest listings. For questions or comments on any listings be sure to contact us at info@RoySharma.com – we look forward to hearing from you!